It can be easy to fall behind on your oil change. The line between "I should get that done" and "this needs to be done now" can often feel hazy. It can be easy to let your oil service slide for too long.
Whether you're looking for an oil change a little down the road or need one today, the service team at Motorcars of Lansing can help. Our dealership offers motorlube instant oil change service. We have the skills and tools to get your oil changed quickly and efficiently, that way you can get back on the road and on with your day.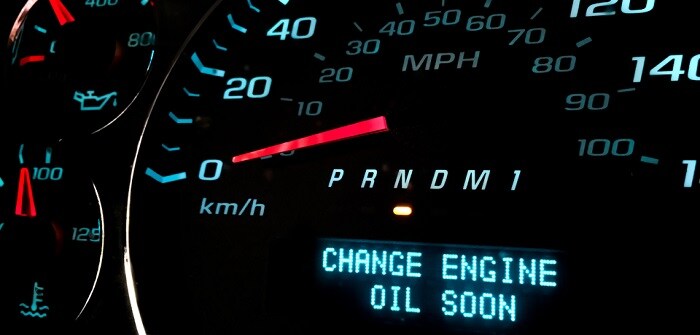 ?
Why is It Important to Keep Your Oil Fresh?
No matter when you get your oil changed, it's just important to make sure you do it. Fresh oil is a key part of making sure your vehicle runs and runs well. Oil serves to keep your engine lubricated and also serves as one of its primary coolants.
If you let your oil run too low, the parts in your car will wear out faster. This can lead to poorer performance and even vehicle breakdowns.
Schedule Your Instant Oil Change Today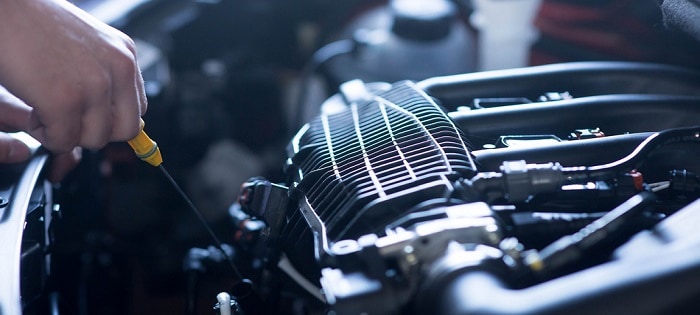 ?
Are you a driver in the Lansing, MI area? Do you need a speedy oil change? Contact our dealership today and we can help you schedule a convenient appointment. You can count on us to take good care of your car, so you can return to the road with peace of mind.