There are a lot of great reasons to buy a used car. Many pre-owned models, especially recent-year cars, can deliver features and performance on par with their present-day counterparts. They just offer you a better price tag at the same time.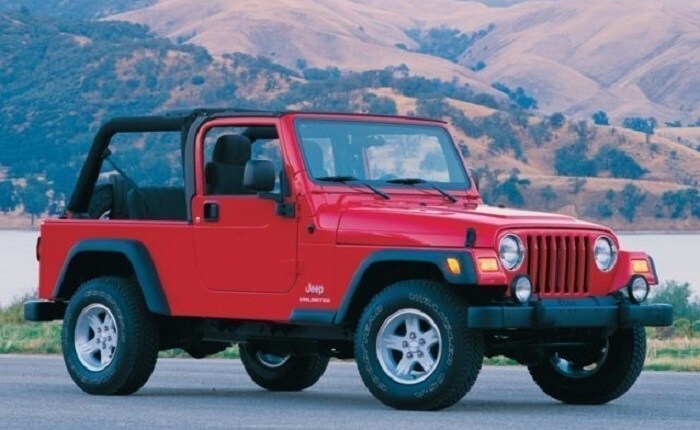 ?
The reasons to buy something used only grow when you're shopping at Motorcars of Lansing. Our dealership in Lansing, MI can offer you a rich selection of used vehicles that include a variety of different models from all over the auto industry.
These include mainstream favorites from the brands like Ford, Ram, Jeep, and Chevrolet. We can offer you recent-year models for vehicles like the Ford Edge, Chevy Cruze, and Jeep Wrangler.
Our dealership also has a variety of luxury models available as well. If you've been looking for an affordable way to drive home in a top quality car from Audi, BMW, Cadillac, or Mercedes-Benz, our dealership can provide the options you need to find what you want.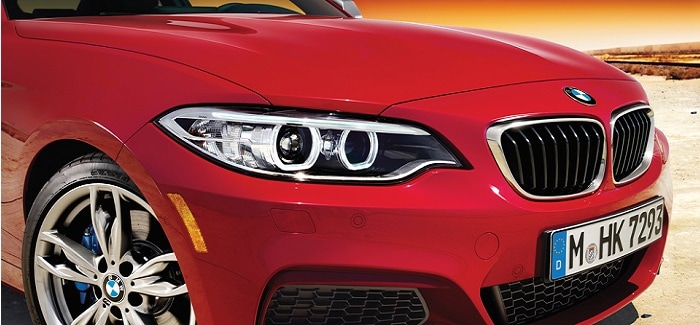 ?
Would you like to know more? Get in touch with the sales team at our dealership today. The staff at Motorcars of Lansing would be happy to discuss what you're looking for. Once we have a clearer picture of your vehicle needs, our team can assemble a selection of options from our used inventory that might suit your needs.