Are you searching for your next car? Do your tastes trend toward luxury? Then you owe it to yourself to visit us at the Motorcars of Lansing.
Our dealership in Lansing, MI has a range of luxury models available. These include a number of exotic models, as well. When you're looking for a great deal on some of the industry's best models, you'll find them at our dealership.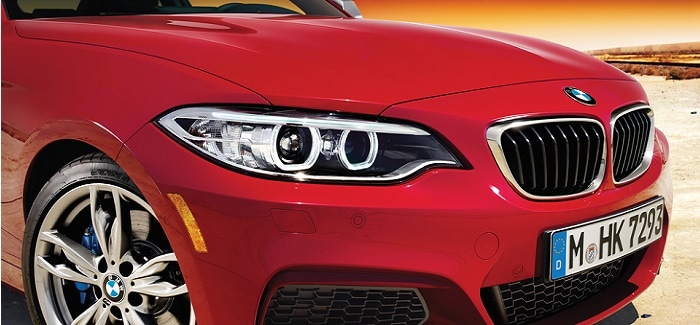 ?
Find the Luxury Model Bargains You Want at Our Used Dealership
What sorts of cars can we offer you? It depends on what you're looking for. We have pre-owned options from luxury brands like Cadillac, Jaguar, Land Rover, BMW, Mercedes-Benz, Porsche, and more.
These include sedans like the Cadillac CTS and the Mercedes-Benz C-Class. We can also offer you SUVs like the Land Rover Range Rover and the Lexus RX 350. Built with premium materials and decked out with some of the industry's best equipment, these pre-owned models can deliver top quality experiences at a better price.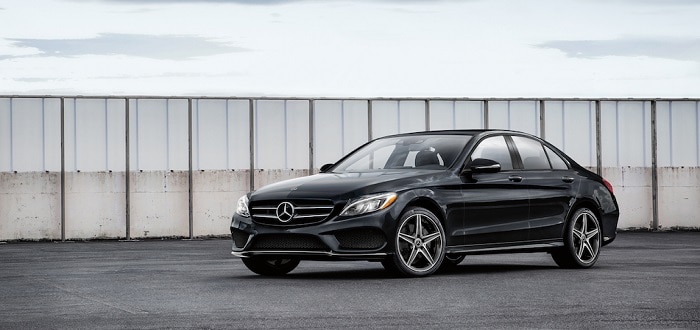 ?
Contact Our Dealership Today to Learn More About Our Available Options
Do the used luxury models at Motorcars of Lansing sound like something you'd be interested in? Get in touch with our sales team today and let us know what you're looking for. We'd love the opportunity to tell you more about everything our dealership's used vehicle inventory has to offer.